At DS Crewing Services, successful recruitment starts with a thorough selection process and the best talent. We can find just the right person to meet our clients' every need – for any job and in any field.
For DS Crewing Services GmbH, our concepts for professional recruiting are based on sustainability and integration in connection with fairness and ethics. With us, the client and the individual candidate always come first.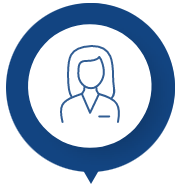 We are always available
Every professional turn or change we help you to manage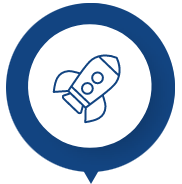 We accompany the start
Practical integration and orientation assistance when starting the job
We care in advance
The right professional and linguistic qualifications. Handling of all formalities.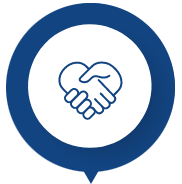 Close cooperation
It's in our nature to be helpful, friendly, and considerate.
High professionalism
Comprehensive and consistent quality assurance. High standards for the best solutions.
Get to know DS Crewing Services GmbH as your new partner.