At DS Crewing Services, successful recruitment starts with a thorough selection process and the best talent. We can find just the right person to meet our clients' every need – for any job and in any field.
For DS Crewing Services GmbH, our concepts for professional recruiting are based on sustainability and integration in connection with fairness and ethics. With us, the client and the individual candidate always come first.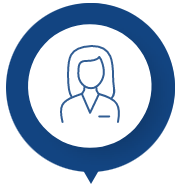 We are always available
Every professional turn or change we help you to manage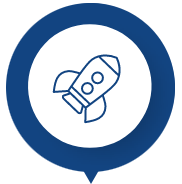 We accompany the start
Practical integration and orientation assistance when starting the job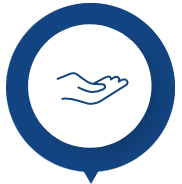 We care in advance
The right professional and linguistic qualifications. Handling of all formalities.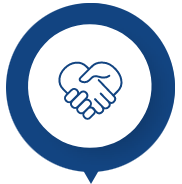 Close cooperation
It's in our nature to be helpful, friendly, and considerate.
High professionalism
Comprehensive and consistent quality assurance. High standards for the best solutions.
Get to know DS Crewing Services GmbH as your new partner.
We are DS Crewing Services
The stories and people behind DS Crewing Services
We currently have 320 #healthcareworkers in active recruitment.
01.06.2021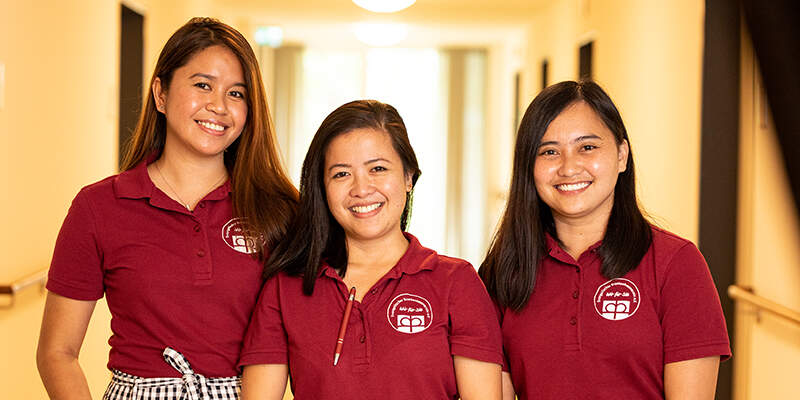 New recruits.
28.09.2020
We would like to give a warm welcome to Perla, Rogeliene, and Rebecca! We are expecting two additional candidates for our clients very soon. After finishing their quarantine, our candidates will start in lovely Emlichheim.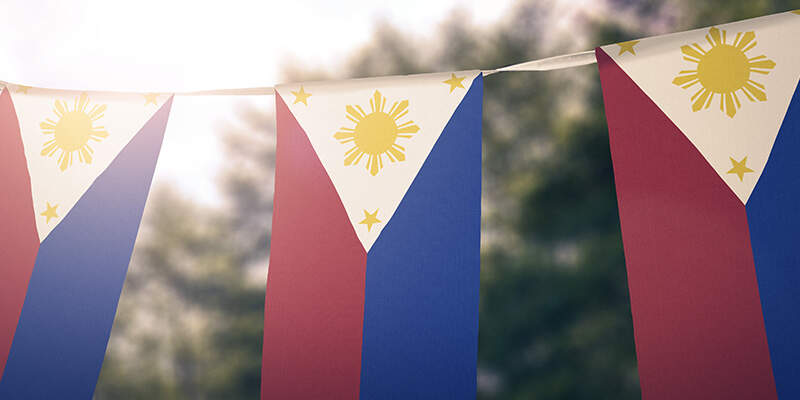 Acquisition of our first clients and start of accreditation in the Philippines
March 2019
We have acquired our first clients and can begin recruiting our healthcare professionals.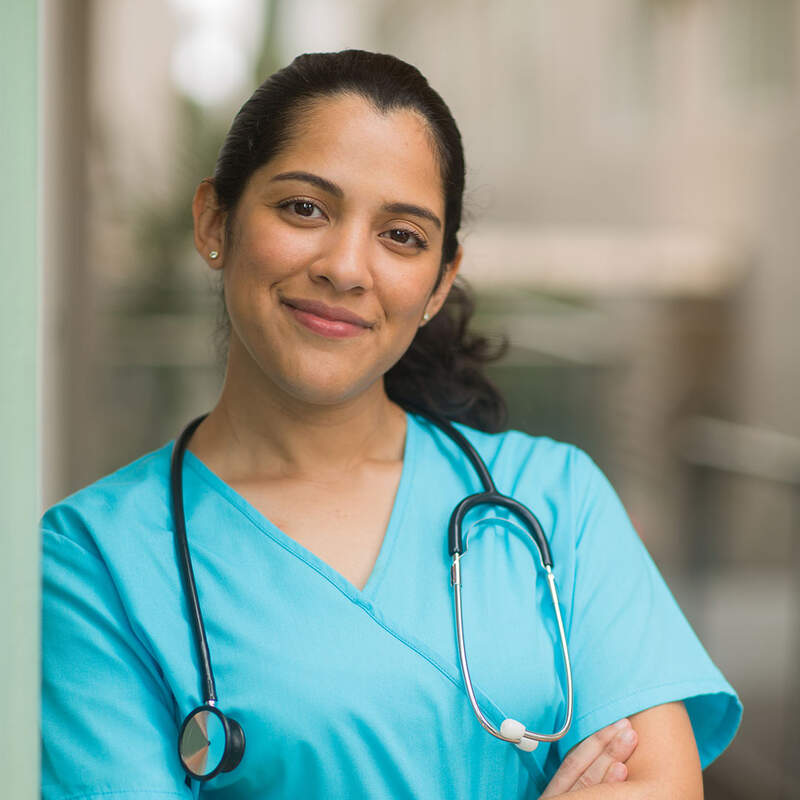 The first Philippine trainee classes commenced in September 2021 in #Germany.
21.06.2021
#whoweare #dscrewingservices #dscs #healthcare #consulting #health #care #job #jobs #germany #nurses #nursingstaff #milestones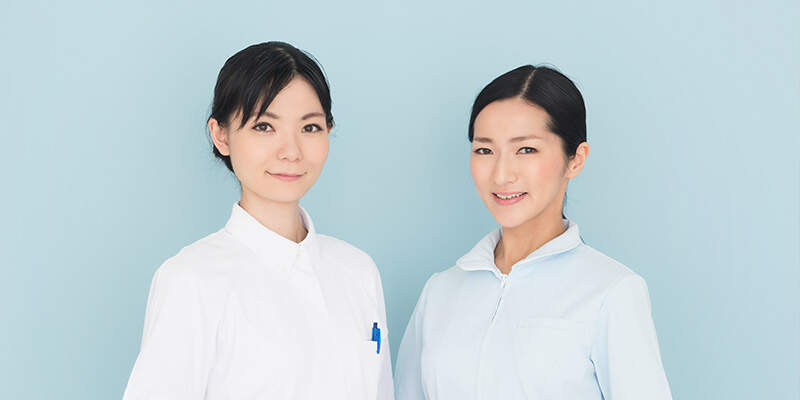 Apprentices round out concept
September 2018
We have expanded on our recruiting concept and are now recruiting apprentices from the Philippines in the field of healthcare.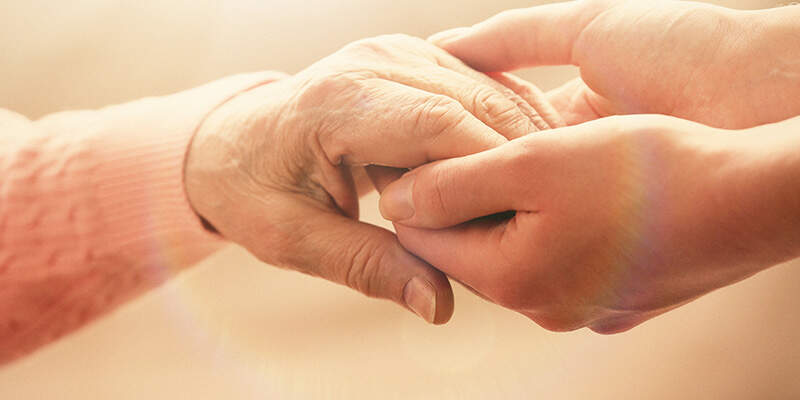 More than 250 healthcare workers in recruitment
28.09.2020
We were able to recruit more than 250 #healthcareworkers by November 2020.