Do you want to work in Germany? We can help!
DS Crewing Services has established trusting partnerships with German employers in the healthcare sector and can help you to bring your qualifications in line with the requirements. Not only will we put you in touch with employers, we will also help with your relocation to Germany as well as provide assistance during your employment and in your professional development. After all, we want you to be completely satisfied as a member of our DSCS family.
If you are interested in our applicant pool and apply, you will receive further information from us about the further procedure and your contact persons after we have received your application. In your subsequent interview with us, we will also determine your wishes with regard to location and area of application. We will then compare your profile and your wishes with the requirement profiles of possible employers, which we will determine for you. We will keep you informed about the results and discuss the further procedure with you. Everything is free of charge for you!

Downloads
You can download our application form here. Please fill it out and send it to info@ds-crewing-services.de senden.
Click "Download" below to apply as a nurse.
Click "Download" below to apply for the trainee program.
Information brochure
You have a nursing education and are thinking about coming to Germany to work as a nurse? Here is some relevant information about migrating to Germany to work in the nursing field.
As an added benefit, you will not be charged for any agency and recruitment fees. All placement costs will be covered by your future employer ("employer pays principle").
Together with our renowned partners in the Philippines and Germany, we are at your side up to and after your arrival in Germany.
Duration 11-18 months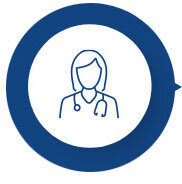 Application / selection / interview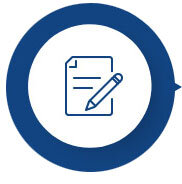 Signing your employment contract / medical examination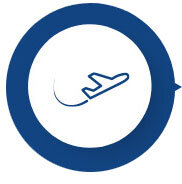 Accreditation / Visa / transfer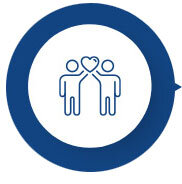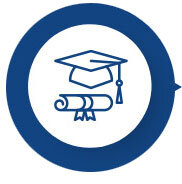 Preparatory course for the knowledge test/ adaptation course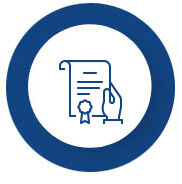 Knowledge examination/ professional licensing
You can apply to one of our two programs depending on your qualifications and vocational experience.
Professionals
Program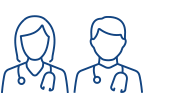 Free language courses in the Philippines (A1–B2/C1)
Employment contract in accordance with German law (permanent contract also possible)
Secure job in Germany
Comprehensive integration preparation
Gross income of at least EUR 2,000.00 per month (not including overtime and benefits)
Placement and recruitment process here at a glance
Trainees
Program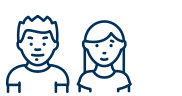 Free language courses in the Philippines (A1–B2)
Trainee program contract in accordance with German law (permanent employment contract also possible upon completion)
Three-year training to become a qualified nurse in Germany with various opportunities for professional development
Gross income of at least EUR 1,000.00 per month for three years (not including overtime and benefits)
Specialization in the third year: general nurse, geriatric nurse or pediatric nurse
Placement and recruitment process here at a glance
Professionals
Requirements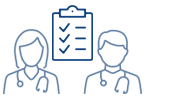 BS or MS in nursing
Valid nursing license
Citizenship and permanent residence in the Philippines
German skills at the B2 level or interest in and willingness to complete an 8–10-month language course
At least two years of clinical experience at a hospital, nursing home, rehabilitation center or a health/medical clinic
Azubis
Requirements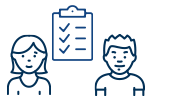 BS in nursing or fresh graduate (with or without PRC license)
Maximum age of 30 years
Citizenship and permanent residence in the Philippines
Interest in and willingness to complete an 8–10-month language course
With or without clinical experience
Cover letter
Professionals
What we offer
Support in finding a suitable and reputable employer
Support with your professional and social integration
Support in finding a place to live
Consultation regarding everyday challenges during the orientation week
Placement into German classes (A1–B2 or C1 level)
Advice in immigration matters and family reunification
Organization of recognition, visa and entry
Advice on immigration formalities
No process and mediation costs
Integration into Christian and Filipino communities
Azubis
What we offer
Support in finding a suitable and serious employer
Support in your professional and social integration
Support in finding a place to live
Consultation regarding everyday challenges during the orientation week
Placement into German classes (A1–B2 or C1 level)
Advice on immigration matters and family reunification
Organization of recognition, visa and entry
Advice on the formalities of entry
No process and agency fees
Integration into Christian and Filipino communities
DS Crewing Services in figures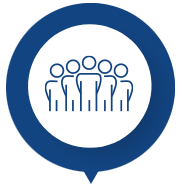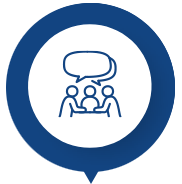 16
Language classes since January 2021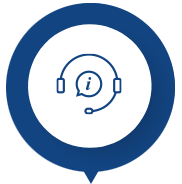 151
Interviews since January 2021