DS Crewing Services in facts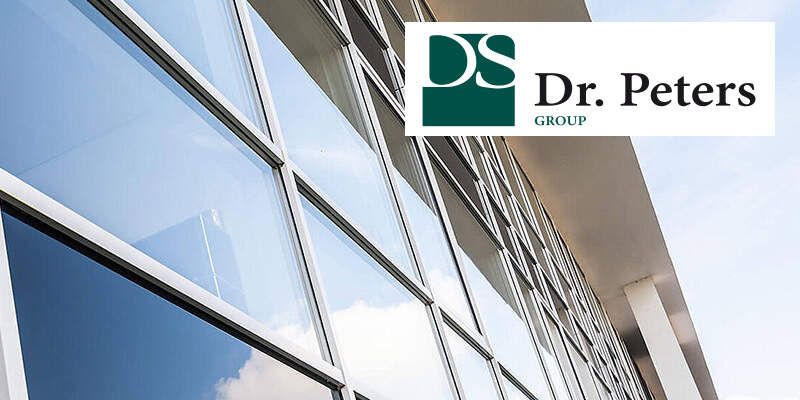 Member of the Dr. Peters Group
As a member of the Dortmund-based Dr. Peters Group, we have a strong partner at our side.
10 years of experience
September 2018
Over 10 years of experience in international recruiting for renowned clients like Shell, BP, and Esso.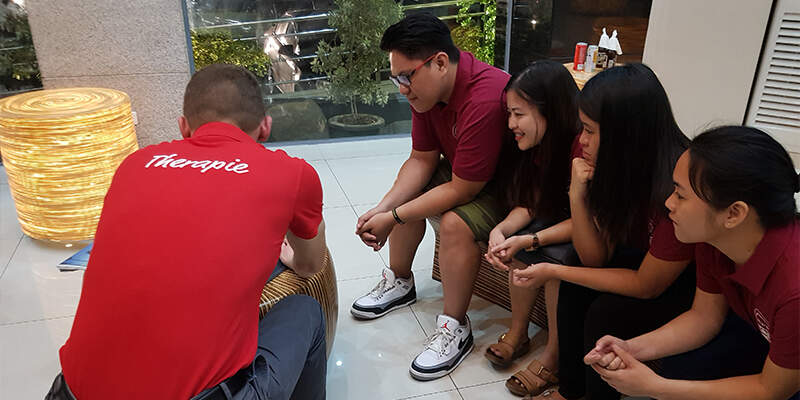 Healthcare personnel
March 2019
Recruiting healthcare personnel since 2018
International standards
28.09.2020
We have been proud to work in accordance with international standards and various integration models since the very beginning.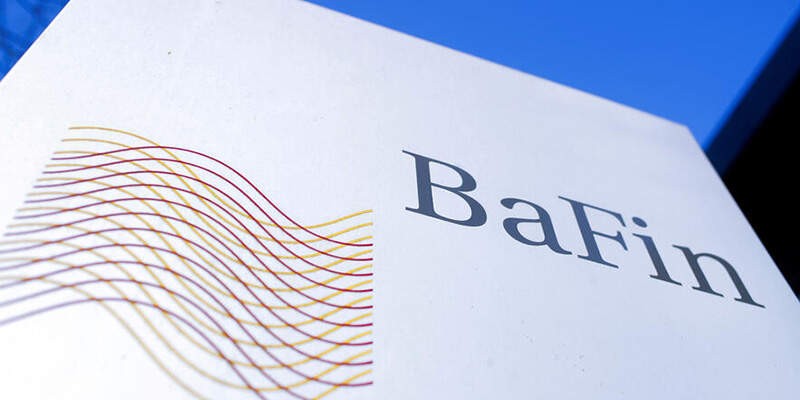 BaFin & compliance certification
28.09.2020
Through our group we are BaFin and Comliance certified.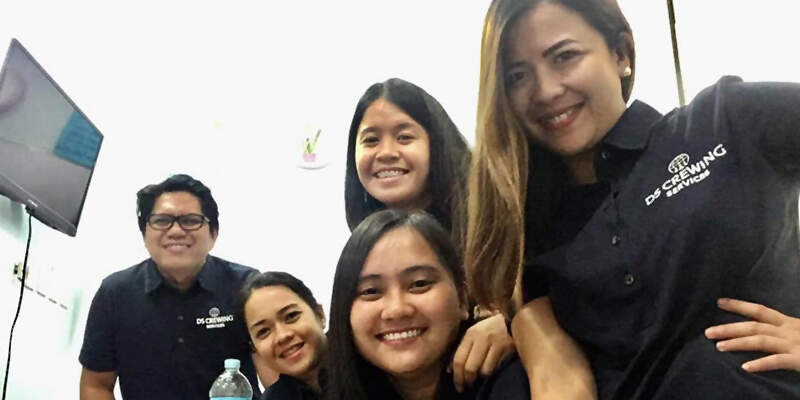 Fair Recruitment Germany
28.03.2022
DSCS is currently in the certification process for the "fair recruitment Germany" seal of approval.
Our team has over 15 years of professional experience in the field of human resources and recruiting as well as several years of expertise in healthcare. Thanks to our employees from the Philippines, culture and integration are in our DNA.
For questions regarding language training, please contact Ms. Maria Bueno. For contractual topics, you are very welcome to contact Ms. Isil Gürsoy. If you have any questions about "job applications" or other topics, please contact our key account team Ms. Sarah Lützen or Ms. Sandra Pellner.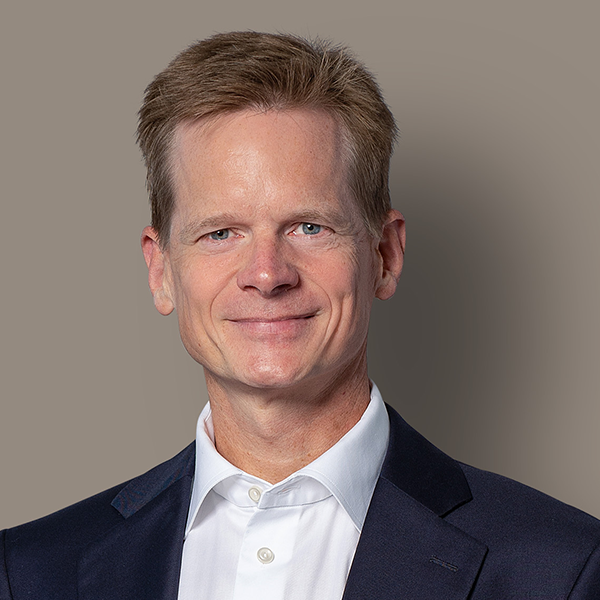 Urich Bramkamp
Managing Director